Overbrook
Presbyterian
Church
The Church at the Crossroads
Upcoming Events
Taste of Overbrook Dinner
Saturday, October 20, 2018
6:00 PM
Your taste buds will travel the world as you sample food celebrating OPC's rich array of cultural heritages. There will also be a chance to support OPC by donating or purchasing auction items. Most important, the Taste of Overbrook 2018 will be the opportunity to break bread and be in community with your friends at the Crossroads.
Tickets are available online or you can buy tickets at the door.
Visit the National Museum of African American History and Culture
Saturday, October 27, 2018
7:15 AM to 7:30 PM
Thank you to all who purchased tickets for the National Museum of African American History trip. There are no more tickets.
Departure is October 27, 2018, 7:15 AM at the Federal Reserve Bank (7th and Arch Street). Return time is 7:30 PM.
Information on when you will receive your tickets, possible car-pooling to the bank and parking near the bank will be given closer to the departure date. Contact Artia Benjamin for more information.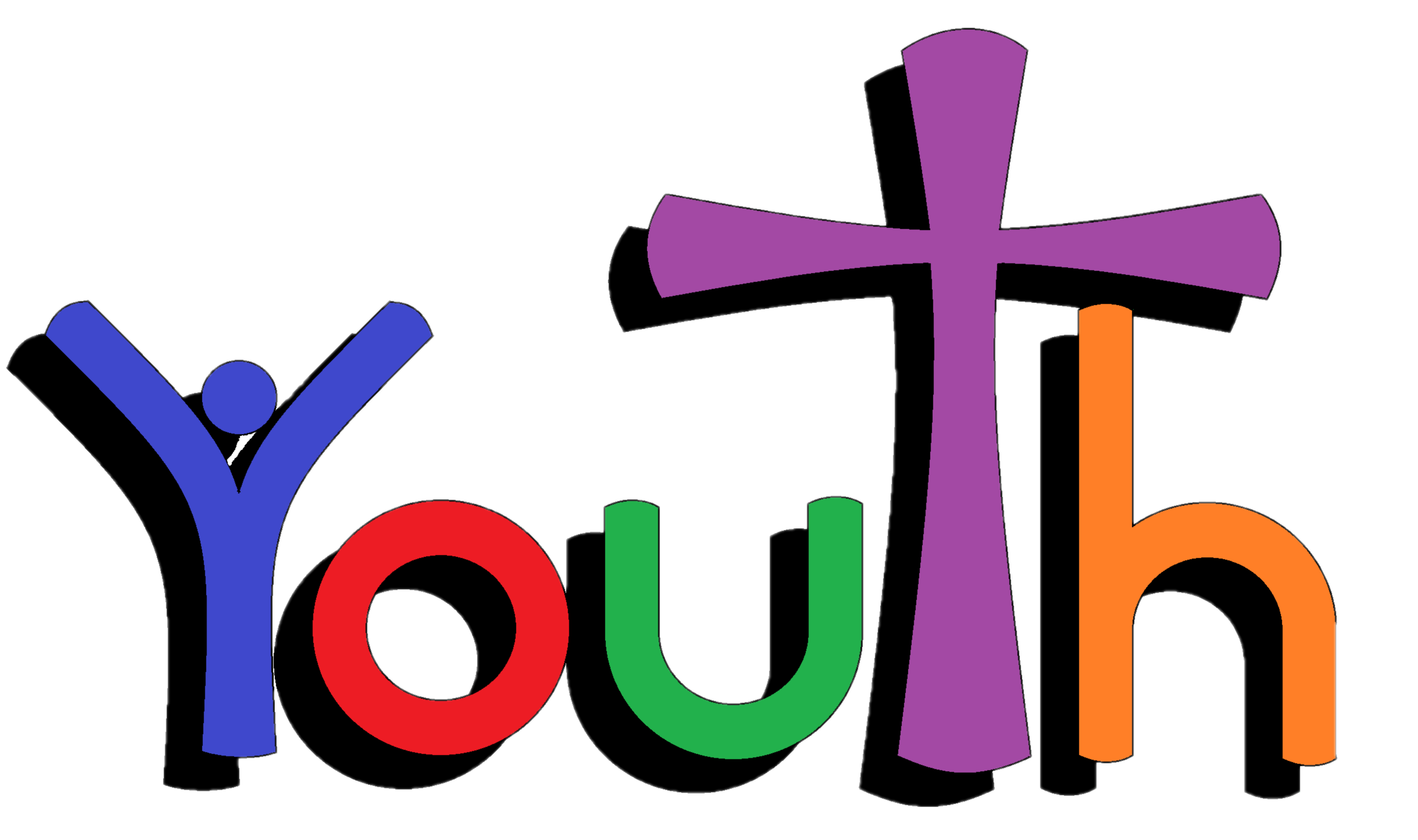 Hip-Hop Concert and Music Workshop
Saturday, Oct. 27, 2018
7:00 to 8:30 PM
The theme of this concert/workshop at Gladwyne Presbyterian Church is Music and Justice; Faith and Action featuring Friends Central staff member, Dwight Dunston and his group City Love. Students from Beth Am Israel, Gladwyne Presbyterian, and Beth David synagogue will also be participating. There's no charge to attend…friends are welcome!
Heritage Sunday
Sunday, October 28, 2018
10:30 AM
We will be honoring members that have been a part of our Overbrook Family for 25 years or more. We will also be singing the Centennial Hymn.
Coffee and Conversation with Overbrook Session
Sunday, October 28, 2018
12:15 PM
We continue our small-group sharing and learning opportunities with our second Coffee and Conversation with Overbrook Session (after Coffee Hour and Sunday School). Please join us in keeping the conversation going!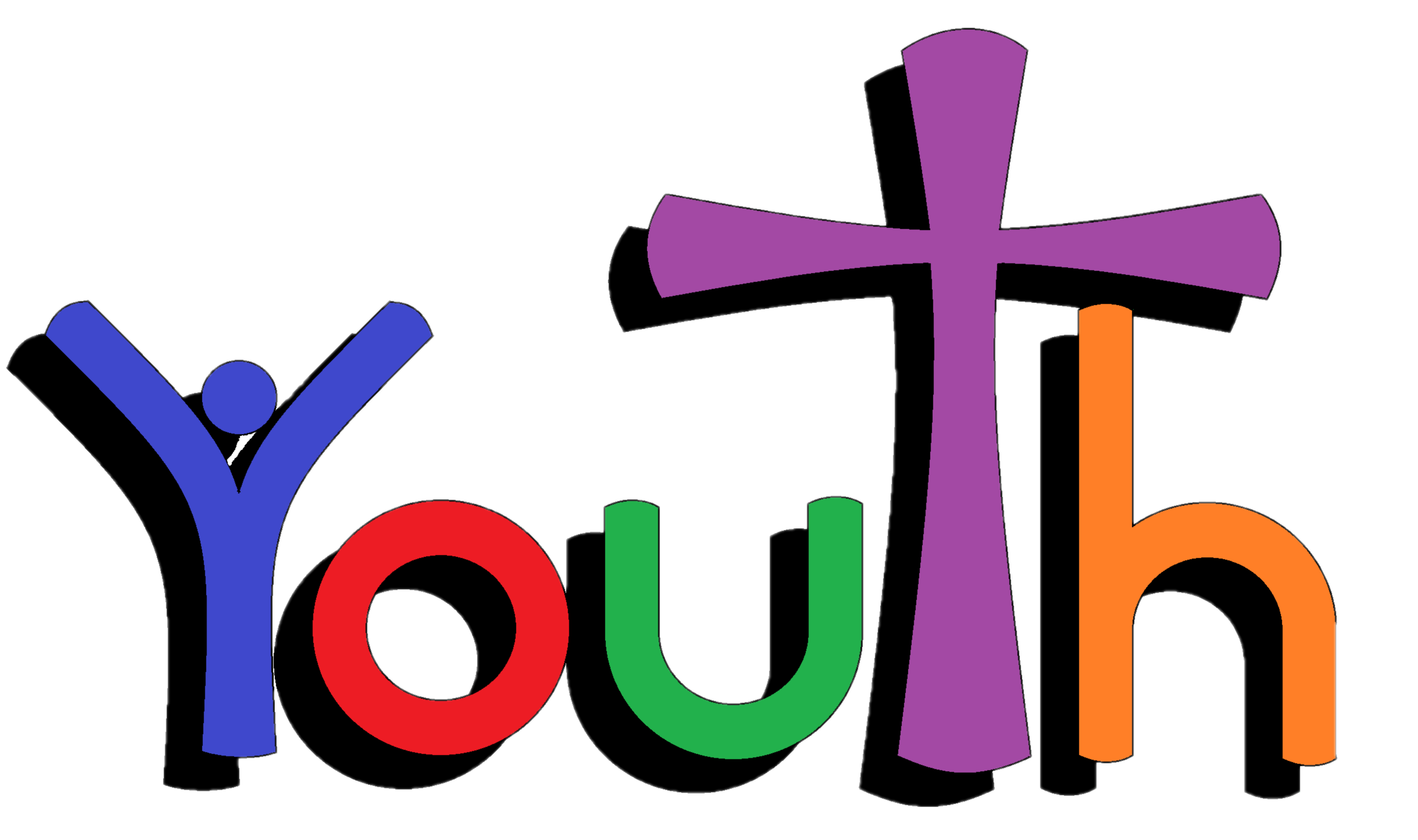 Junior Goblin' Bowling
Sunday, Oct. 28, 2018
2:00 to 4:00 PM
All children in Pre-K through Grade 5 are invited to Wynnewood Lanes for an afternoon of bowling, pizza, and prizes! Feel free to come in costume! Cost: $5.00 per person. Parents and friends are welcome. RSVP to Sharon Parker by October 25.
Shelter Meal
Tuesday, October 30, 2018
Don't let October end without considering helping with the shelter meal. If you would like to help shop or cook, please contact Nancy Gilhool. If you can help serve, please contact Janet Bowker.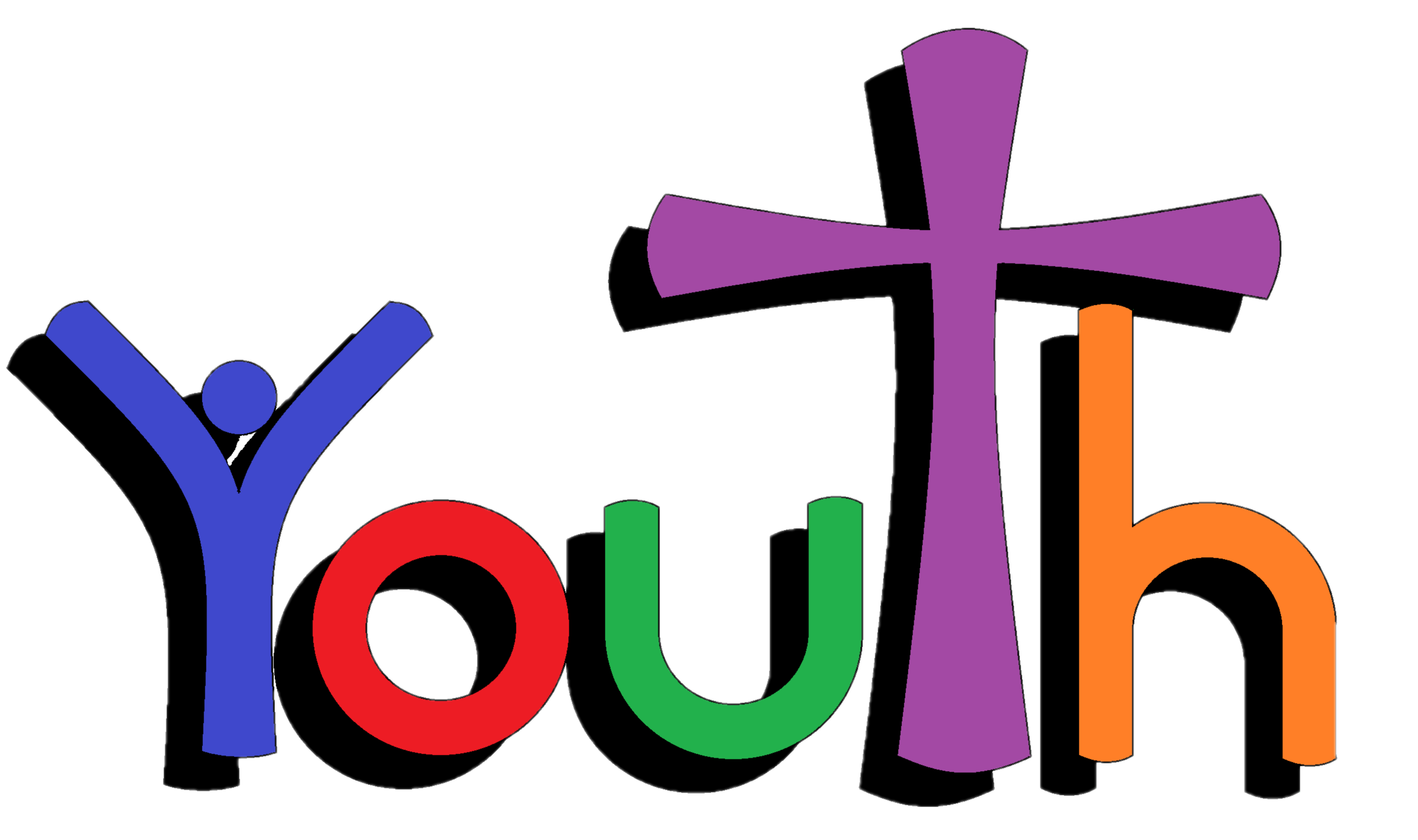 Youth Fall Retreat
Nov. 2-4, 2018
Let's head to Camp Kirkwood in the foothills of the Poconos for a weekend of fellowship, fun, and faith with kids from throughout the Philadelphia and Lehigh Presbyteries! For Youth in grades 6-9, this will be the weekend of the "Great Pumpkin Zip-line Challenge"…and a weekend of great memories. The Kirkwood Fall Retreat begins on Friday, November 2 at 6:00 PM and concludes at 5:00 PM on Sunday, November 4. All-inclusive OPC cost is $35.00 per student (regular cost: $75.00). Reserve your space today by contacting Sharon Parker.
Pledge Sunday
Sunday, November 18, 2018
Our community is invited to have pledges dedicated and blessed. Please consider: What does Overbrook mean to you? Your financial support of Overbrook is especially important in our time of transition, to ensure the Church at the Crossroads can continue to live its mission to love and serve God, each other and the world.
Urban Suburban Book Club
Tuesday, November 20, 2018
7:00 PM
This is a book club of diverse membership involving members of several Presbyterian churches, including Overbrook. All are welcome to attend. For more information, contact Alyce Marsh at 215-472-7886. November selection is The Other Einstein by Marie Benedict. Meeting at Overbrook Presbyterian Church.
Messiah Sing!
Sunday, December 2, 2018
3:00 PM
We will be continuing this beloved tradition featuring the Overbrook Quartet and organist Paul Fleckenstein. Feel free to bring your own score, or you may purchase one at the concert. A free-will offering will be collected to benefit the music ministry of Overbrook Presbyterian Church.
Care at the Crossroads MobilePack
Saturday, April 27, 2019
The Care at the Crossroads MobilePack will be at Bonner & Prendie High School. It's not too early to mark your calendar and consider setting aside a jar to collect quarters until then. Remember 1 meal costs just 22 cents, so each quarter you set aside = life-saving nourishment for a child. Thank you in advance for your prayers, support, and generosity. Stay tuned for more updates!
Recent Events
Sunday Morning Schedule

Adult Forum

9:15 AM - McMillan Chapel
An engaging discussion on issues of faith and life. Led by The Rev. Raymond Bonwell, Bridge Pastor.

Worship

10:30 AM - Sanctuary
The Rev. Raymond Bonwell, Bridge Pastor

October 21: 22nd Sunday after Pentecost
Readings: Isaiah 53:4-12 and Mark 10:35-45
Sermon: Line Leaders
Lay Leader: Eileen Wiggins
October 28: 23rd Sunday after Pentecost
Readings: Job 42:1-6, 10-17, and Mark 10:46-52
Sermon: What Do You Want?
Lay Leader: Jill VanRawley

Sunday School

The first Sunday of each month there is no Sunday School. Children up through Grade 2 may go to the Nursery after Time with Children.
10:45 AM - Pre-K to Grade 2 leave Worship for Sunday School after Time with Children
11:15 AM - Grades 3 to 12 leave Worship for Sunday School after the Sermon

Coffee Hour

11:30 AM - Wistar Morris Room

October 21: Taste of Overbrook Committee
October 28: Phil Sheau

Order of Worship

Weekly Events at Overbrook

Junior Choir Rehearsal & Dinner

Mondays from 5:15 to 6:30 PM - Choral Room


Bible Study

Wednesdays from 10:00 to 11:30 AM - McMillan Chapel
Led by The Rev. Raymond Bonwell, Bridge Pastor

October 24, 2018 - There will be NO Morning Bible Study.
October 31, 2018 - An Overview of the Old Testament. Please spend the week ahead looking at the Wisdom Literature, specifically the Psalms and Proverbs.

Overbrook Choir Rehearsal

Thursdays at 7:30 PM - Choral Room

Farmers Market

Saturdays from 9:00 AM to 1:00 PM - Church Parking Lot
Operated by The Food Trust.

Newsletter