Overbrook
Presbyterian
Church
The Church at the Crossroads
Upcoming Events
OPC Prom
Friday, May 24, 2019
6:00 to 9:00 PM
We are having a congregational Prom! Fellowship Hall will be transformed into the Stardust Ballroom for this special event. Unpack your promenade finery and join us for an evening of fellowship, music, dancing and small plate servings of authentic prom food (yep, pigs in a blanket and Hawaiian punch with sherbet!).
The DJ will help us turn the clock back to whatever time we want to remember. Whether you plan to dance the night away, or sway in your seats, it will be a fine evening of moving to the music. For those who have happy feet and a competitive streak, there will be a "Dancing with the Stars" component. A mirror ball trophy awaits the lucky contestants. Come claim your corsage and boutonniere and pose for a prom picture. Plan to be delighted!
Prom tickets are $5.00 per person. If that seems ridiculously inexpensive, it's because it is! The Prom is a FUN raiser, not a fundraiser. This is a multi-generational event to which guests are most welcome!
If you have a way with streamers and twinkle lights, a flair with punch and finger food preparation...or a high-spirited sense of humor, consider joining the Prom Committee. Contact Sharon Parker...all volunteers welcome!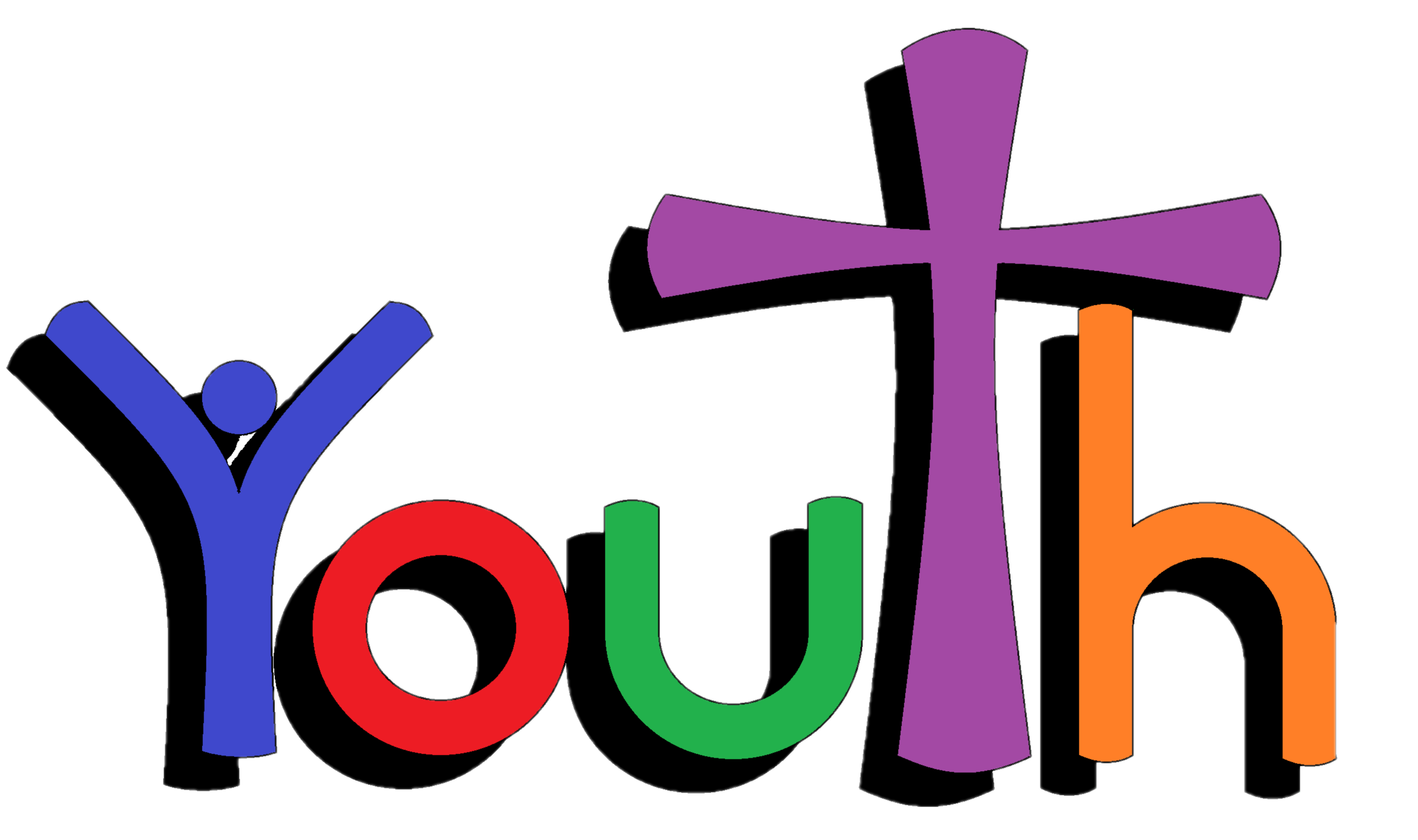 OPC Youth Lock-in and Car Wash
May 31 - June 1, 2019
All youth grades 6-12 are invited to bring their sleeping bags and spirit of adventure for a church lock-in, Arrive for dinner at 6:00 PM on Friday, May 31 and plan to stay until 3:00 PM on Saturday, June 1. We'll enjoy an evening of fellowship, games, and flashlight tours of the hidden hallways of OPC! Following Saturday morning's breakfast, we'll set up a benefit car wash in the parking lot. All proceeds will go to support the youth mission trip and Triennium. RSVP: Sharon Parker.
Pastor's Installation
Sunday, June 2, 2019
During worship we will install The Rev. Dr. Adam Hearlson as Designated Pastor of Overbrook Presbyterian Church. Please remain with us after worship for a light reception to celebrate Adam's installation.
Women's Dining Circle Dinner
Friday, June 7, 2019
6:30 PM
Our next Women's Dining Circle Dinner will support the OPC Youth Mission Trip & Triennium. If you'd like to be added to the evite list, please contact Carol Rozmiarek.
Rebuilding Together Build
Fri. & Sat., June 7 & 8, 2019
Mission & Outreach would like to invite you to participate with them in Rebuilding Together Philadelphia (RTP). RTP revitalizes communities by transforming vulnerable houses into safe, healthy and energy-efficient homes. RTP brings volunteers and communities together to repair homes and improve lives. RTP's Block Build is two rebuilding days that utilize between 100 and 250 volunteers, neighbors, and homeowners per day to repair 10 to 25 clustered homes in a targeted neighborhood.
Spots fill up quickly, so if you would like to volunteer please click here. If you would like more information or have questions, please contact Aimerie Scherluebbe or Herb Brabham.
Shredding Event
Saturday, June 8, 2019
This annual event is sponsored by Alpha Kappa Alpha Sorority.
Deacons' Annual Congregational Picnic
Sunday, June 9, 2019
Join us after worship for food, fellowship, music and games.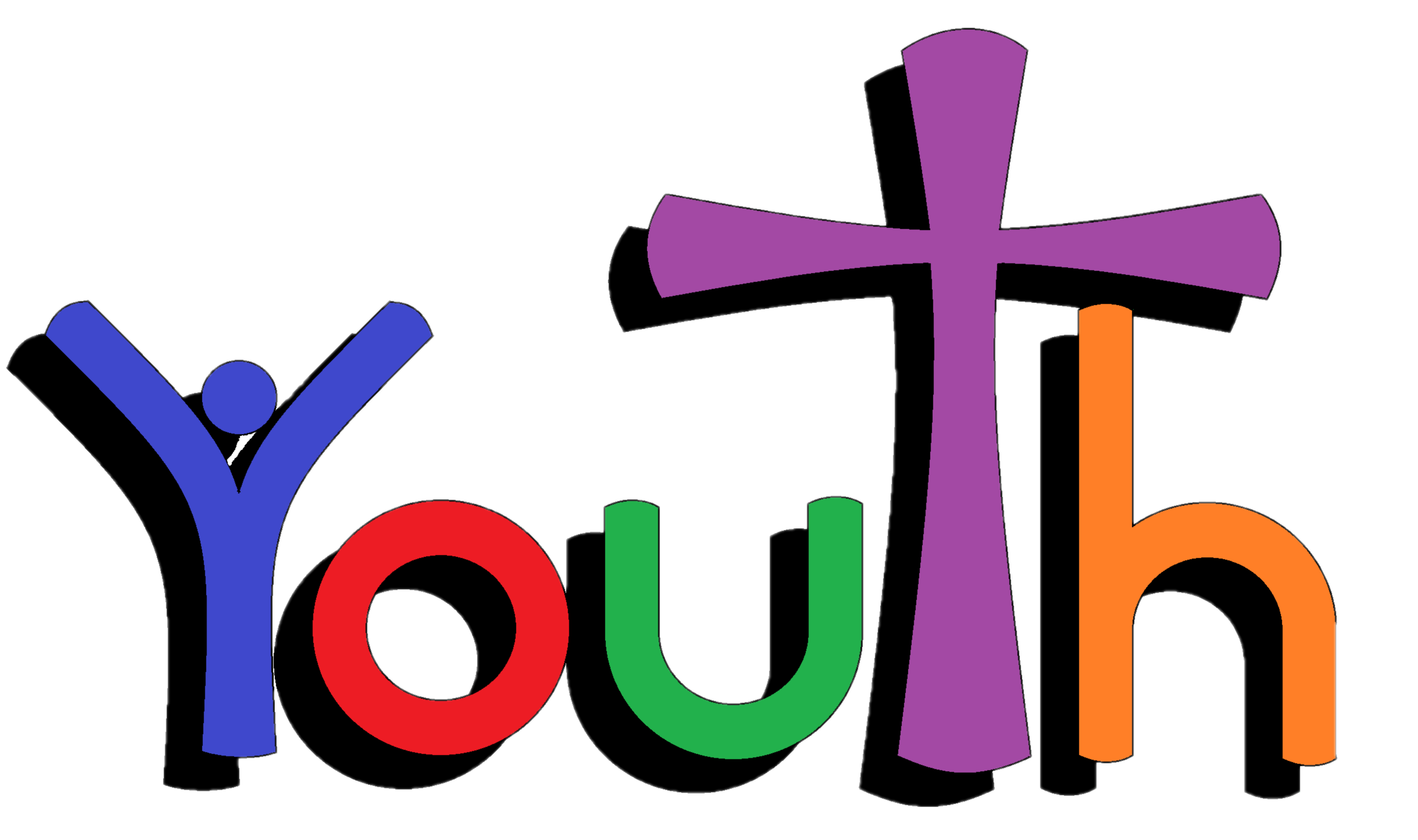 Youth Mission Trip
July 7-13, 2019
Save the date for the Youth Mission Trip to Blue Knob, PA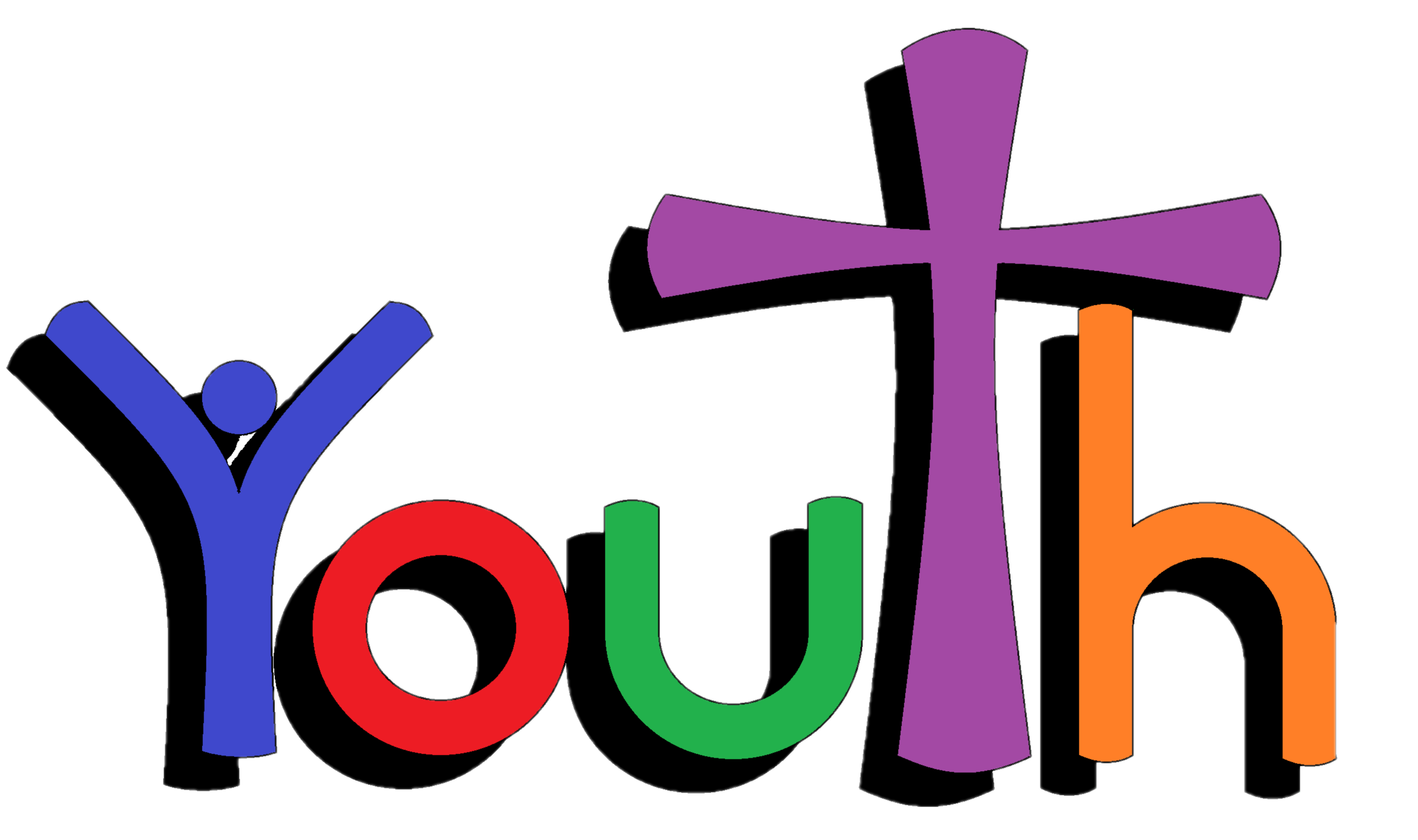 PC(USA) Youth Triennium
July 17-21, 2019
Save the date for the PC(USA) Youth Triennium at Perdue University.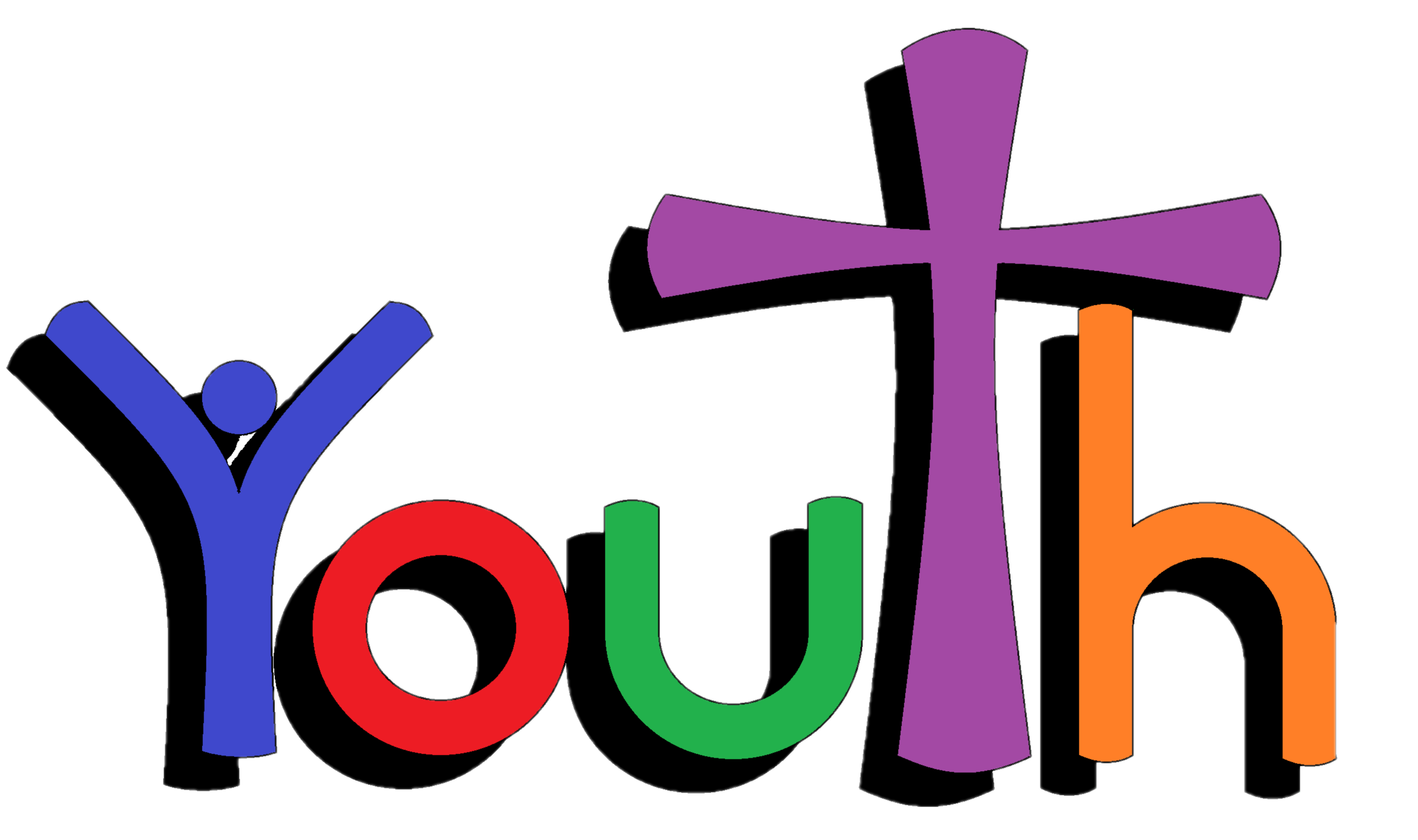 Vacation Bible School
July 28-August 1, 2019
5:30 to 7:30 PM each evening
Save the date for Vacation Bible School. Our theme is Bible Superheroes.
Recent Events

Sunday Morning Schedule

Adult Christian Education

9:15 AM - McMillan Chapel
An engaging discussion on issues of faith and life. Child Care is available in the Nursery.

May 26: Art and the Interpretation of Scripture: The New Jerusalem

Sunday School

9:15 to 10:15 AM
Students gather in Fellowship Hall for welcoming music and prayer, after which teachers lead them to class. An adult "Greeting Team" will welcome and supervise arriving students. Infant/toddler Child Care is available in the Nursery.

Worship

10:30 AM - Sanctuary
The Rev. Dr. Adam Hearlson, Pastor

May 26:
6th Sunday of Easter


Lectionary: Psalm 67; John 14:23-29
Lay Leader: Trudy Sheau

Child Care

Infant/toddler Child Care is available in the Nursery. Children through Grade 2 may leave Worship for Child Care after Time with Children.

Coffee Hour

11:30 AM - Wistar Morris Room
Consider volunteering to host a coffee hour after worship. For more information please see these instructions or contact Peggy Kaercher at 610-642-2906 or Pat Ogundele at 610-668-1309.

Order of Worship

Weekly Events at Overbrook

Junior Choir Rehearsal

On break for summer

Bible Study

Wednesdays from 10:00 to 11:30 AM - McMillan Chapel
Led by The Rev. Dr. Adam Hearlson, Pastor

May 22, 2019 – The Beginning - Genesis 4:1-16

Overbrook Choir Rehearsal

Thursdays at 7:30 PM - Choral Room

Farmers Market
BEGINS MAY 25, 2019

Saturdays from 9:00 AM to 1:00 PM - Church Parking Lot
Operated by The Food Trust.

Newsletter