Overbrook
Presbyterian
Church
The Church at the Crossroads
PNC Announcement
The Rev. Dr. Adam Hearlson was approved by the Commission on Ministry for the position of Designated Pastor of Overbrook Presbyterian Church.
Click here to read an introductory letter from the PNC, followed by each PNC member's impressions of Adam Hearlson, and a PNC Q&A.
We look forward to Rev. Hearlson preaching on February 24. Our congregational meeting will be held immediately afterwards.
Upcoming Events
Congregational Meeting
Sunday, February 24, 2019
Immediately following worship, Session has called a congregational meeting to vote on the Pastoral Candidate and to receive the Annual Reports.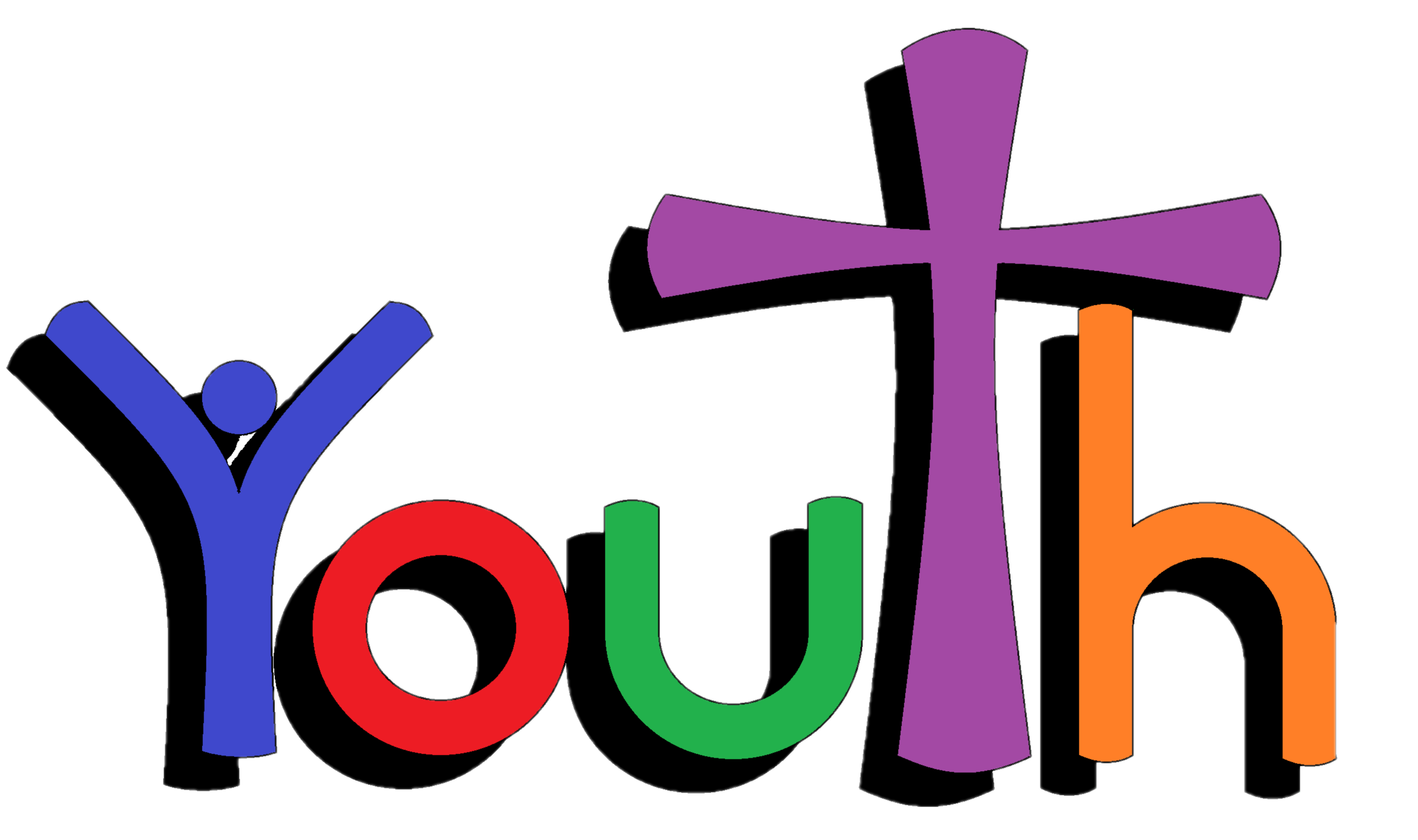 Creating Art!
Sunday, Feb. 24, 2019
3:00 to 6:00 PM
Let's channel our inner Andy Warhol or Picasso and create something wonderful for the Youth Room. We'll be working under the guidance of a special guest artist. Dinner will be provided; friends are welcome...as are parent volunteers. For youth in grades 6 to 12.
Men's Group
Saturday, March 2, 2019
8:00 AM
Join this men's group for coffee and conversation on various topics.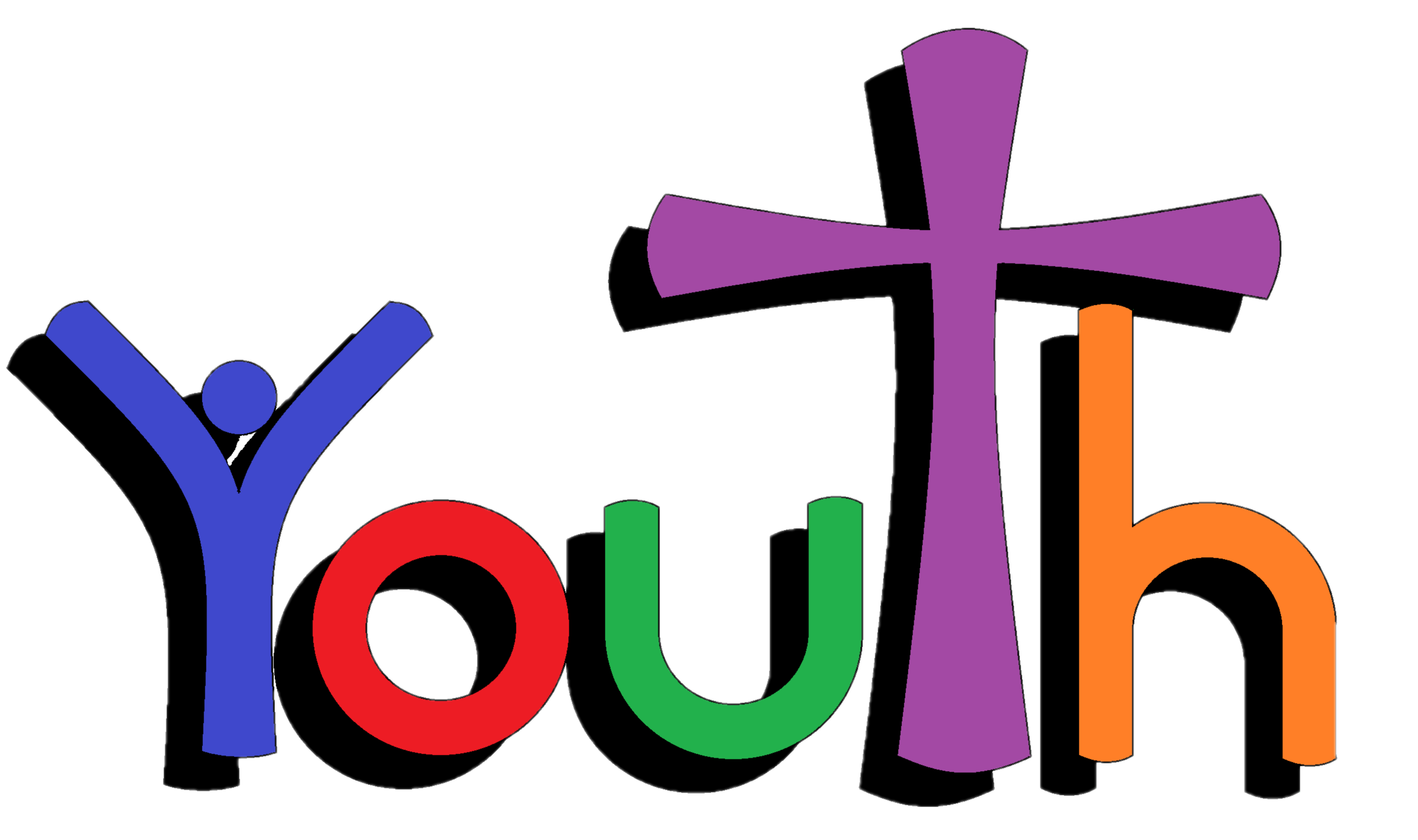 Worship at St. Thomas
Sunday, March 3, 2019
9:30 AM to 1:30 PM
After a blessing in the Chapel, we're taking a walk through the neighborhood! OPC Youth will be worshiping at St. Thomas African Episcopal Church and stopping for lunch at the Italian Kitchen on 63rd Street. Please bring an offering for worship. There is no cost for lunch. For youth in grades 6 to 12.
Ash Wednesday Service
Wednesday, March 6, 2019
7:00 PM
Overbrook will observe the beginning of the Lenten season with an Ash Wednesday Service. Reverend Raymond Bonwell will lead the worship which will include the imposition of ashes. Midweek Lenten worship and reflection opportunities will continue for five Wednesdays throughout Lent, beginning with a simple soup supper at 6:30 PM, and followed by table worship on the following Wednesdays: March 13, 20, 27, April 3, 10.
OPC Women's Retreat
Saturday, March 23, 20198:30 AM to 4:00 PM
The 2019 Women's Retreat will be held at the Immaculate Heart of Mary Retreat Center in Bryn Mawr. This special opportunity for Lenten study, contemplation, and celebration of the Lord's Supper is extended to all women of Overbrook. The Rev. Laura Colee, from Broad Street Ministry, will lead us in spiritual study and discussion. Friends are welcome to participate. The cost of the retreat is $40 which includes a continental breakfast, lunch, and all retreat materials. Please save the date, and look for ticket sales to begin later this month.
Men's Group
Saturday, April 6, 2019
8:00 AM
Join this men's group for coffee and conversation on various topics.
Choir Concert
Sunday, April 7, 2019
4:00 PM
The Overbrook Choir will combine with the choirs of Ardmore Presbyterian Church and St. Paul's Lutheran Church, Ardmore, to present excerpts from Felix Mendelssohn's Elijah. We have been blessed with fruitful collaborations among our three choirs, and we are happy to continue this tradition.
Care at the Crossroads MobilePack
Saturday, April 27, 2019
The Care at the Crossroads MobilePack will be at Bonner & Prendie High School. It's not too early to mark your calendar and consider setting aside a jar to collect quarters until then. Remember 1 meal costs just 22 cents, so each quarter you set aside = life-saving nourishment for a child. Thank you in advance for your prayers, support, and generosity. Stay tuned for more updates!
Men's Group
Saturday, May 4, 2019
8:00 AM
Join this men's group for coffee and conversation on various topics.
Silent Movie Concert
Friday, May 17, 2019
7:00 PM
Join us for a unique experience at Overbrook! Concert organist David Baskeyfield will accompany a silent movie--while the film is projected to us, he will improvise a complete musical score. He has gained critical international acclaim for his organ playing, having recently won the Canadian International Organ Competition in Montréal, and his concert here is sure to be spectacular.
Recent Events
Sunday Morning Schedule

Adult Christian Education

9:15 AM - McMillan Chapel
Led by The Rev. Raymond Bonwell, Bridge Pastor. Child Care is available in the Nursery.

February 24: The Lord's Prayer

Sunday School

9:30 to 10:15 AM
Students gather in Fellowship Hall for welcoming music and prayer, after which teachers lead them to class. An adult "Greeting Team" will be in Fellowship Hall at 9:15 AM to welcome and supervise arriving students. Infant/toddler Child Care is available in the Nursery.

Worship

10:30 AM - Sanctuary
The Rev. Raymond Bonwell, Bridge Pastor

February 24
7th Sunday after Epiphany


Preaching: Rev. Dr. Adam Hearlson, Candidate for Designated Pastor
Lay Leader: Greta Ham

Child Care

Infant/toddler Child Care is available in the Nursery. Children through Grade 2 may leave Worship for Child Care after Time with Children.

Coffee Hour

11:30 AM - Wistar Morris Room

Order of Worship

Weekly Events at Overbrook

Junior Choir Rehearsal & Dinner

Mondays from 5:15 to 6:30 PM - Choral Room


Bible Study

Wednesdays from 10:00 to 11:30 AM - McMillan Chapel
Led by The Rev. Raymond Bonwell, Bridge Pastor

Overbrook Choir Rehearsal

Thursdays at 7:30 PM - Choral Room

Newsletter